Deprecated
: Function create_function() is deprecated in
/home/xwave929/public_html/yvr/vancouver/wp-content/plugins/wp-spamshield/wp-spamshield.php
on line
2033

Nam Dae Moon provides delicious Back-to-School comb to Vancouver & Toronto through September 15
Deprecated
: Function create_function() is deprecated in
/home/xwave929/public_html/yvr/vancouver/wp-content/plugins/wp-spamshield/wp-spamshield.php
on line
2033
August 23
@
12:00 pm
–
September 15
@
8:00 pm
Vancouver
---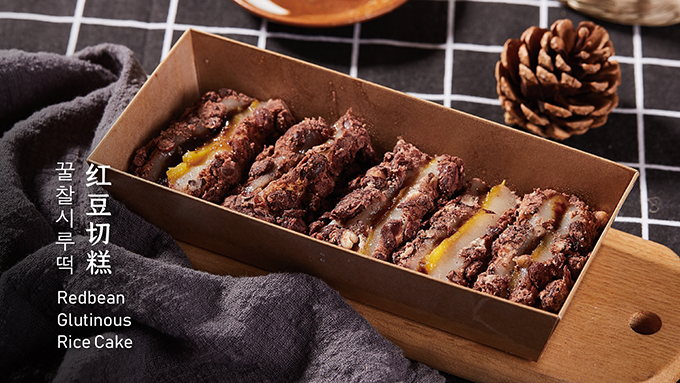 Nam Dae Moon is inviting everyone to celebrate Labor Day long weekend and the openings of schools in September with delectable hand-crafted rice treats and yummy drinks. A $20 Back-to-School special deal is offered to everyone in Toronto and Vancouver through September 15, 2021.
The combo will include one Rice Cake, one Glutinous Rice Cake, and one Specialty Drink for only $20. This is perfect for afternoon tea or a snack for 2. Bring your kids, your folks or the whole family to enjoy this amazing deal!
The Rice Cake flavours include Osmanthus, Oreo Chocolate Lava, Chestnut & Date, Pumpkin, and Black Kernelled, while the Glutinous Rice Cake varieties feature Red Bean, Black Bean, Black Sesame, and Soybean. On the Specialty Drink menu, the Peach Oolong Jelly and the Rose Lemon Balm are only available in Toronto only, but the Sea Coconut & Yellow Pear and the Monk Fruit Chrysanthemum are available at all locations:
Toronto (Downtown), ON: 12PM-10PM (416) 944-8575
Toronto (Scarborough), ON: 12PM-9PM (416) 293-0868
Toronto (North York), ON: 12PM-10PM (647) 748-8889
Vancouver (Richmond), BC: 12PM – 8PM (778) 297-6999
Nam Dae Moon was founded by an ethnic Korean-Chinese family in China based on the family's recipes for healthy, chewy Korean rice cakes that are low in sugar. Over the years they have extended the line of products to more delicious treats from Asia such as Mochi and Glutinous Fried Dough. For freshness and quality, everything is handmade in-house throughout the day to ensure the texture is up to the top standards.