Vancouver Foodster Pizza Challenge (April 1-25, 2021)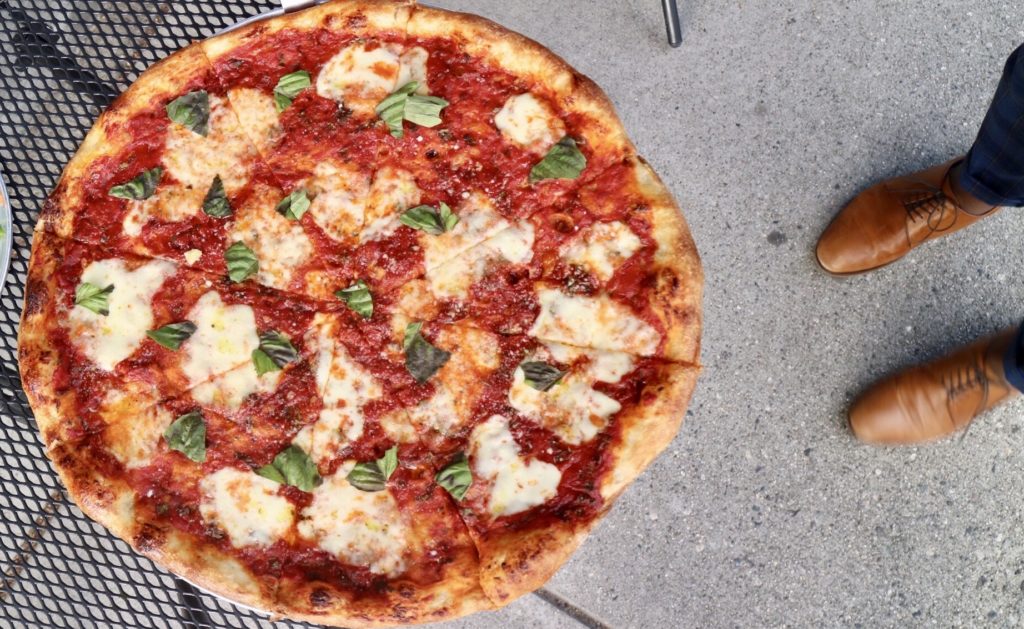 The Vancouver Foodster 4rd Best Pizza Challenge is running April 1-25, 2021. Check out the participating restaurants all over Vancouver and the Lower Mainland! You taste & vote
Keep these things in mind to help you judge your favourite pizzas: originality, creativity, uniqueness, traditional, non-traditional, price, value and most importantly taste.
After you have tried each of the pizza creations at the participating restaurants, you can then VOTE for your favourites (you can vote once per day throughout the promotion, voting ends on April 25, 2021.
#PizzaChallengeYVR
Here are all of the participating restaurants and food truck listed below.
Vancouver
Pizzeria Grano
3240 Main Street
Instagram @pizzeriagranoyvr
Sciue Italian Bakery Caffe
800 West Pender Street
Instagram @sciuevancouver
and
Sciue Italian Bakery Caffe
126 Davie Street
Instagram @sciuevancouver
North Vancouver
Hearthstone Tap & Forno
1015 Marine Drive
Instagram: @hearthstonebeer
Wildeye Brewing Bistro
1385 Main Street
Instagram @wildeyebrewing
Squamish
Backcountry Brewing
405-1201 Commercial Way
Twitter @Backcountry604
Instagram @backcountrybrewing
Little Devils Wood Fire Food Truck
(rotates locations)
Instagram @littledevilspizza