Water St. Cafe Annual Lobster Madness July 6 – July 13
Chef Alan and his team are excited to bring back Water St Cafe's annual Lobster Madness menu...again!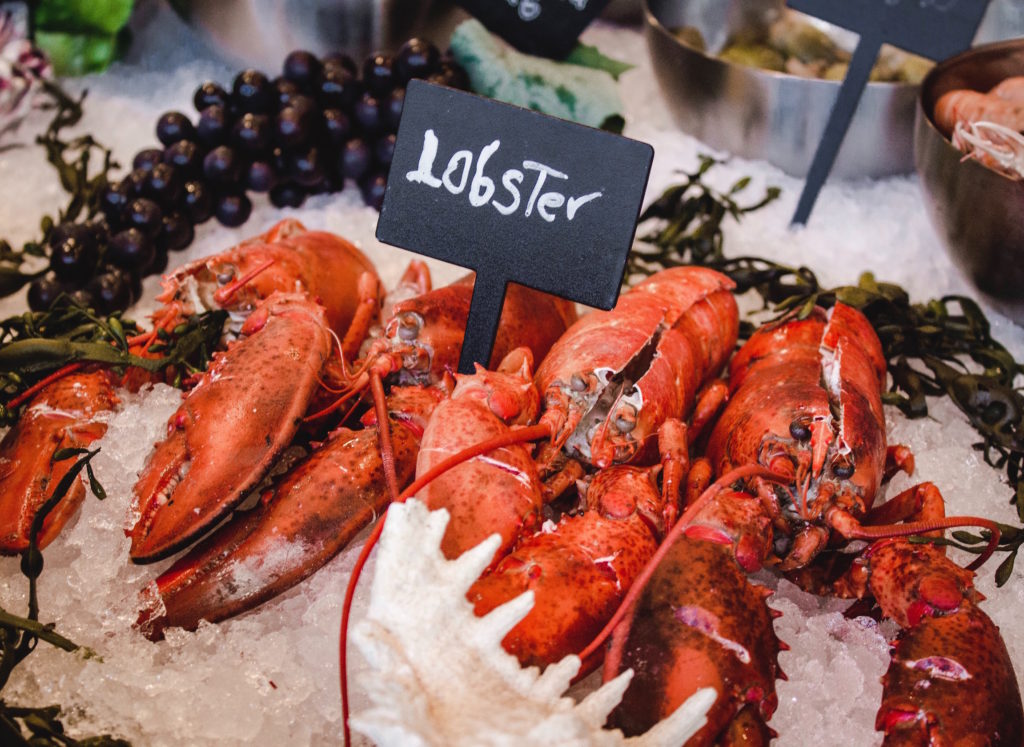 Due to COVID-19, the iconic Gastown restaurant had to stop this menu in March but now they offering it to all lobster lovers again!
With health and safety measures in place, the Water St Cafe team welcomes everyone back for dine-in and the epic lobster dishes are incredible deals to show their appreciation to everyone's support during such a difficult time.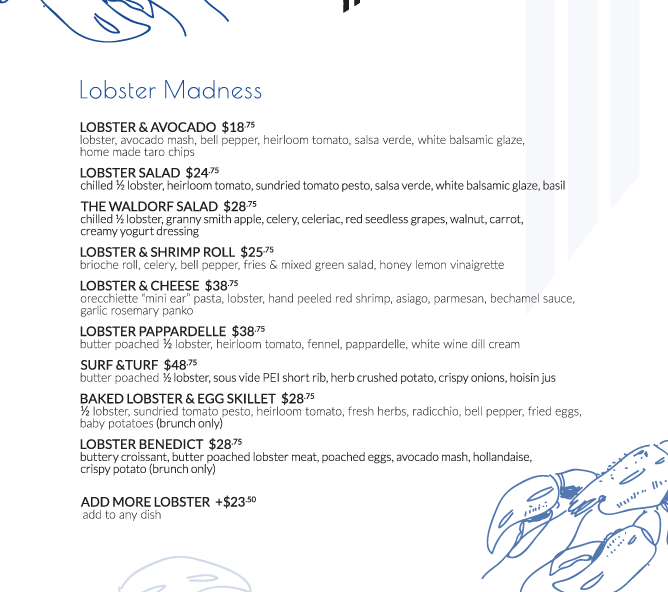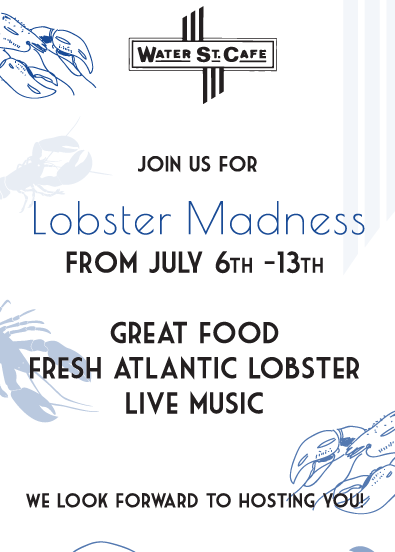 Feature Photo by Louis Hansel