"Cabane Fever! " dinner at St. Lawrence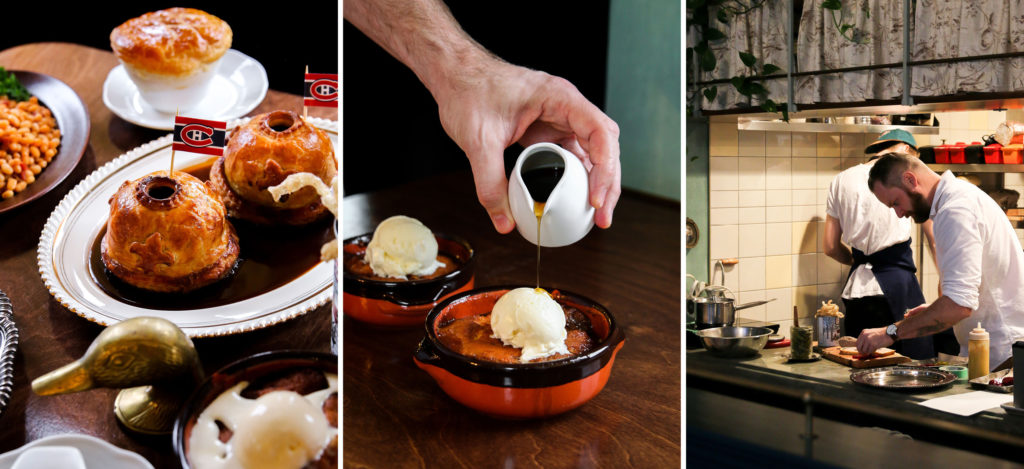 There are still limited Tickets Still Available for Select January and February Dates
From Chef J-C Poirier:
"Bonne Année!"
" We're excited to welcome you back for our second annual series of 'Cabane à Sucre' dinners, now taking centre stage on our menu throughout January and February. "
"These maple syrup-centred feasts will take on a new format, with take-home options available in addition to dine-in service available for those who choose to enjoy these special menus in our cozy enclave. "
"We'll be featuring some exciting new dishes that pay homage to my Québécois heritage and the annual seasonal event in my home province when families flock to old-growth maple forests to enjoy rustic habitant meals at the Sugar Shacks (a.k.a. Cabanes à Sucre)."
"We look forward to sharing a little piece of nostalgia and tradition with you and yours. "