Vancouver International Airport (YVR) has just welcomed a new full-service IllyCaffè in the international terminal between gates 65 and 66.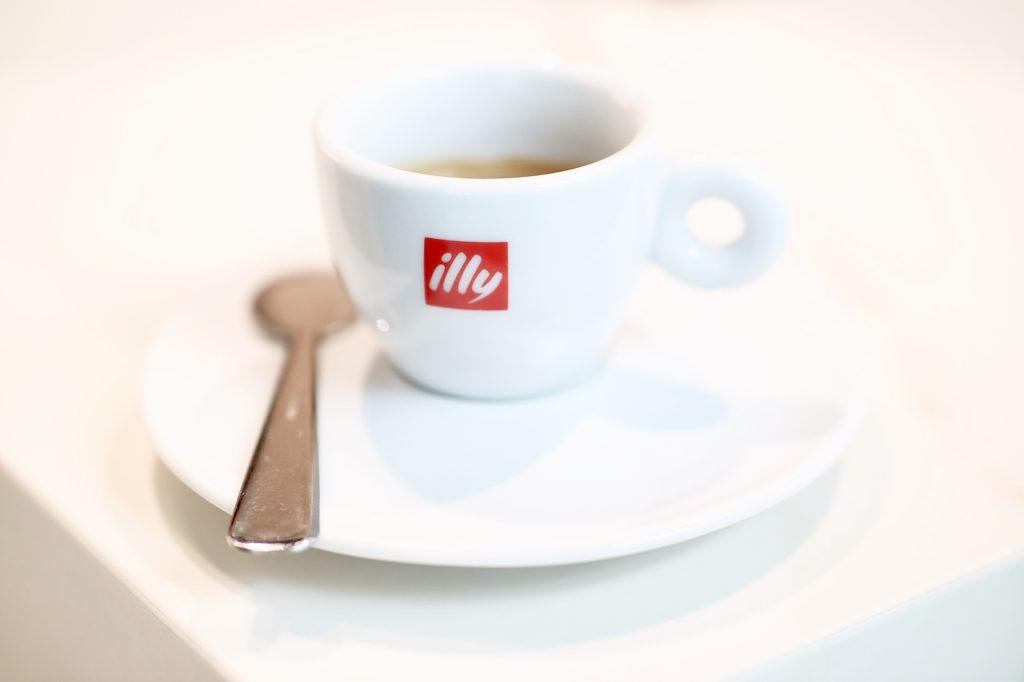 The Italian coffee roaster, Illycaffè S.p.A., specializing in the production of espresso, was founded by Francesco Illy in 1933. The new outlet at YVR is brought by a partnership between Paradies Lagardère, the travel retail and restaurateur leader in North America, and YVR.
A grand opening event celebrating the new concept and introducing it to travellers was held on August 1, 2019.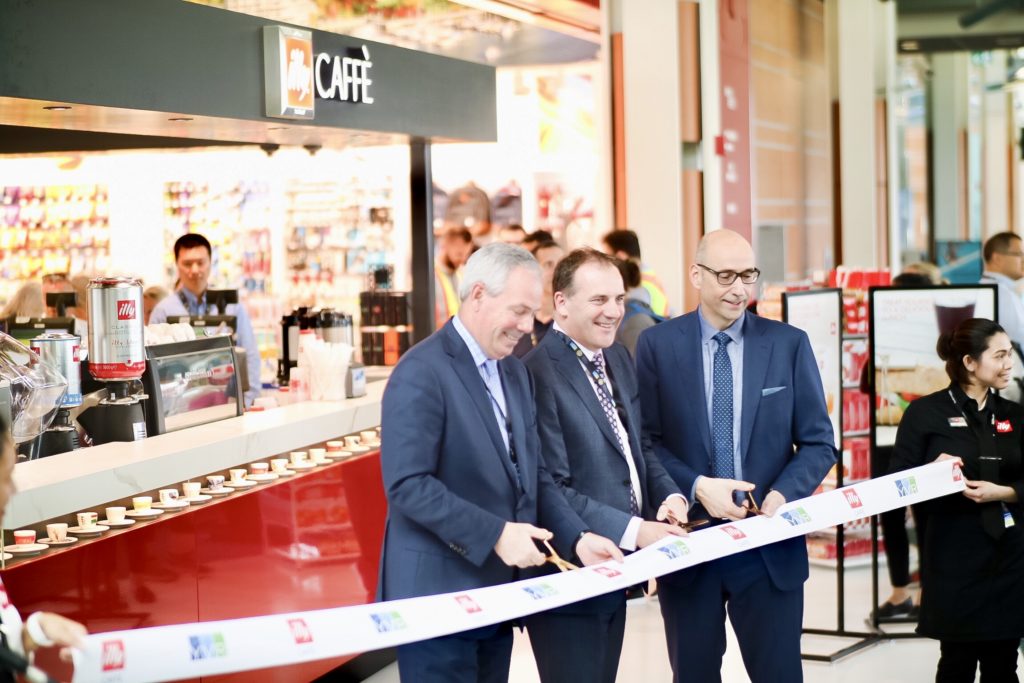 Vancouver travellers that are fans of the brand, and those unfamiliar with illy coffee, will be delighted by the delicious and diverse offerings of the new illycaffè. A third-generation family-owned coffee company from Trieste, Italy, illycaffè is a global leader in sustainable high-quality coffee.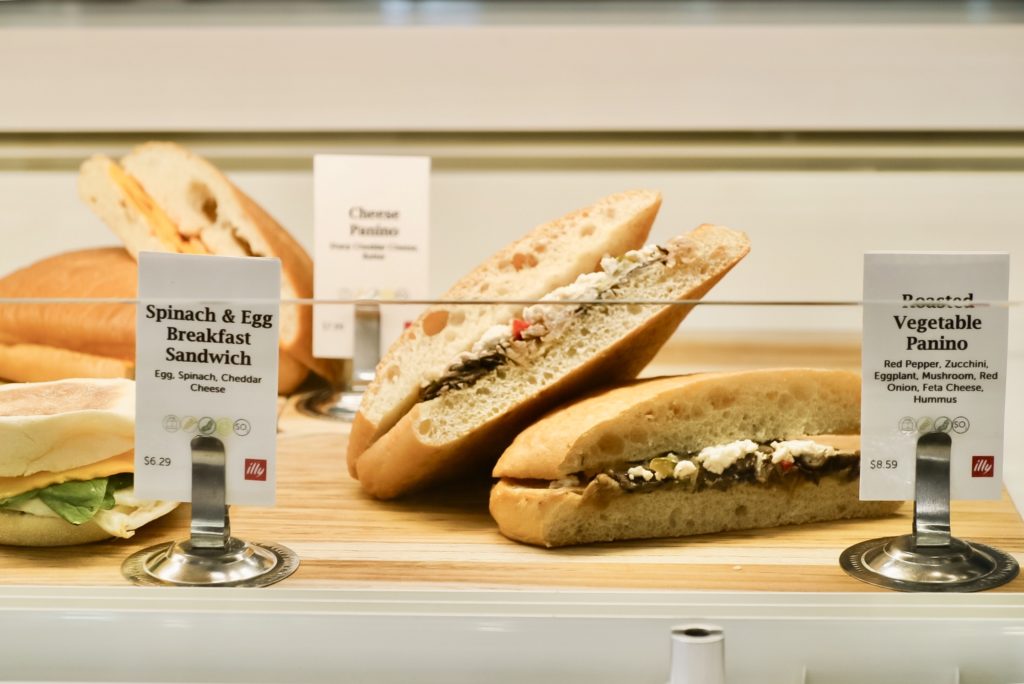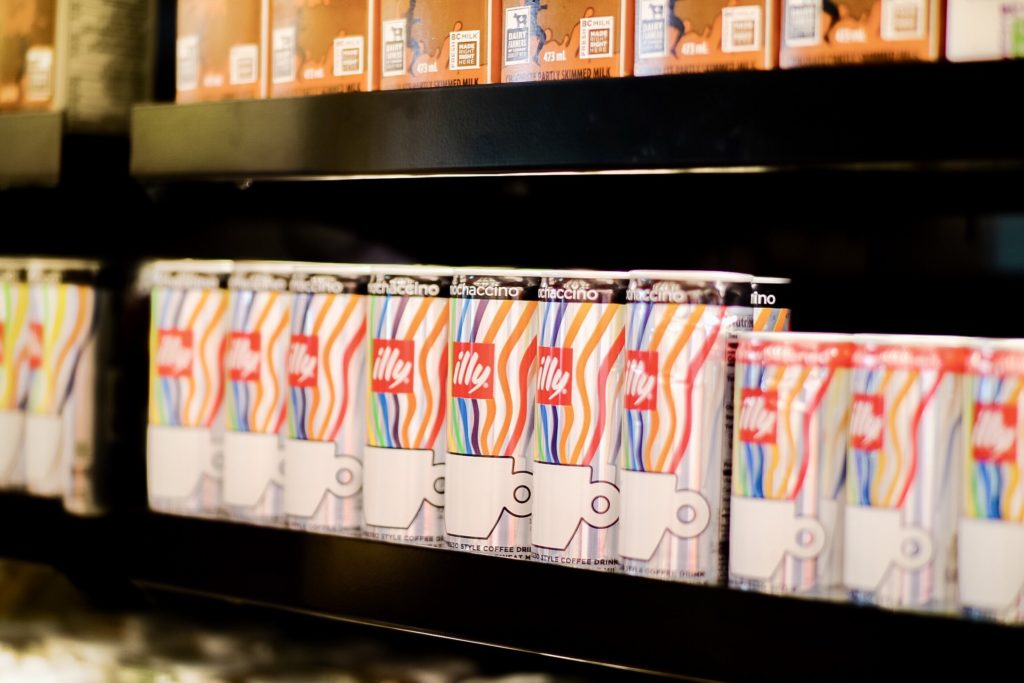 Illycaffè shops offer coffee lovers an inspirational and immersive illy experience, featuring the brand's iconic imagery and other visual elements, ideal environments to linger over coffee of unparalleled quality, and coffee purchased directly from farmers, and prepared by expertly-trained baristas.
"The illycaffè brand has fans around the world and travelers that visit Vancouver International Airport that isn't familiar with illy will love the ambiance of an authentic Italian coffee bar, the delicious coffee, tea, and food offerings, and first-class service and knowledge of the baristas," said Gregg Paradies, president and CEO, Paradies Lagardère. "Paradies Lagardère is thrilled to work with airport partners such as YVR to bring the best brands to travelers."