Wildebeest Chef Pekka Tavela in Greasy Spoon Supper Series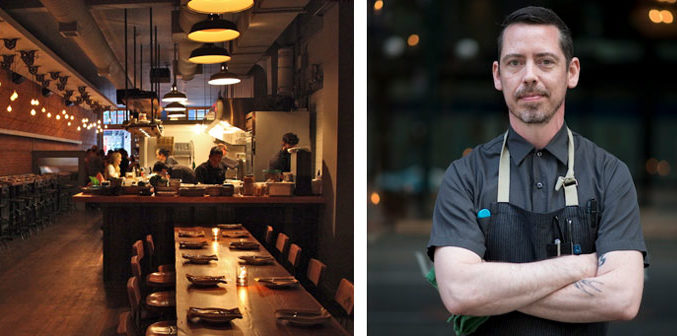 Chef Pekka Tavela,  Wildebeest's new Executive Chef will be hosting the next event for Save On Meats' Greasy Spoon dinner series. To support A Better Life Foundation, the Greasy Spoon Supper Series features a 4-course diner fare prepared by some of BC's brilliant culinary minds.
To name a few of the participating chefs in the past:
Joel Watanabe (Bao Bei, Kissa Tanto)
Angus An (Maenam, Fat Mao, Longtail Kitchen)
Ned Bell (Yew in the Four Seasons)
Scott Jaeger (The Pear Tree)
Mike Robbins (AnnaLena).
Photo credit: Scout Magazine
News source: Scout Magazine