Deprecated
: Function create_function() is deprecated in
/home/xwave929/public_html/yvr/vancouver/wp-content/plugins/wp-spamshield/wp-spamshield.php
on line
2033
What to make a night in feel like a night out? Cocktail kits!
We chatted up Vancouver's own mixologist Sabrine Dhaliwal. Based on her recommendations, we have come up with 8 spots where you can find those awesome cocktail kits.
The Chickadee Room
182 Keefer St, Vancouver, BC
(604) 336-5853 or thechickadeeroom.com
@chickadeeroom
At the 80's theme bar, bar manager Sabrine Dhaliwal's take on incorporating premium Belvedere Vodka is among the 4 cocktail kits, with the rest covering also gin, bourbon, and tequila. And don't forget to order some famous Juke's fried chicken from next door, the perfect bites to go with the drinks that you are going to make!
Crowned "Bartender of the Year" at Vanmag's Restaurant Awards 2017, Sabrine is also a Canadian Ambassador for Belvedere Vodka & Hennessy Cognac. You can find her on Instagram: @sabrinedhaliwal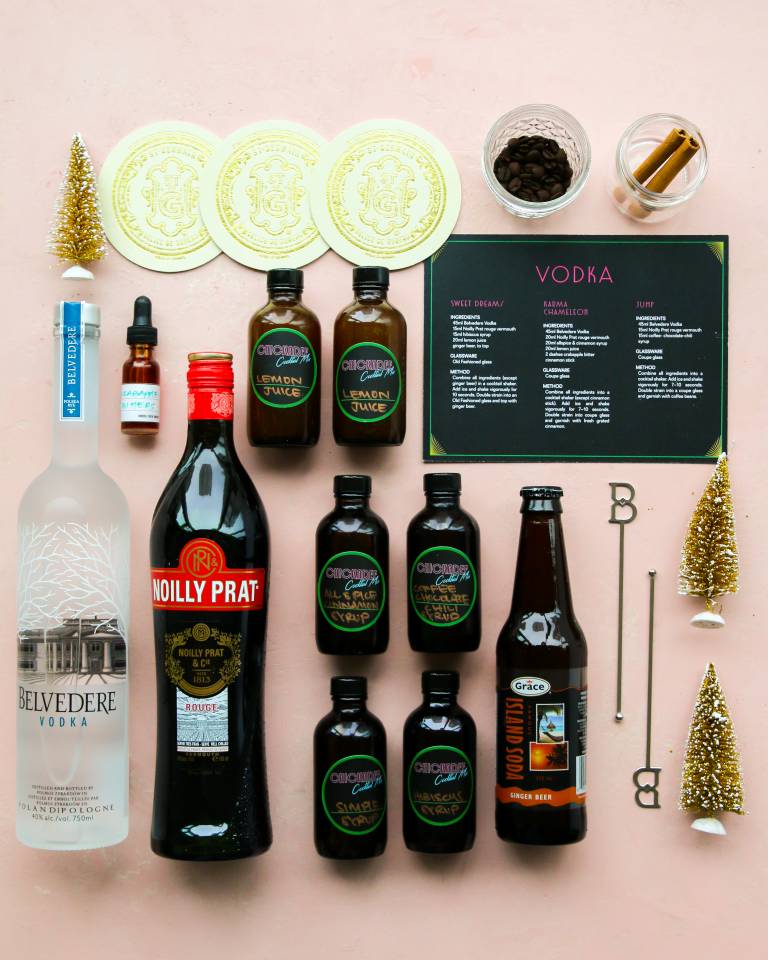 The Keefer Bar
135 Keefer St, Vancouver, BC V6A 1X3
(604) 688-1961 or keeferathome.com
@thekeeferbar
Ranked no.2 among the 50 Best Bars in Canada 2020, this Chinatown bar offers over 12 different cocktails kits such as the local favourites such as Pineapple Daiquiris or Tokyo Drift.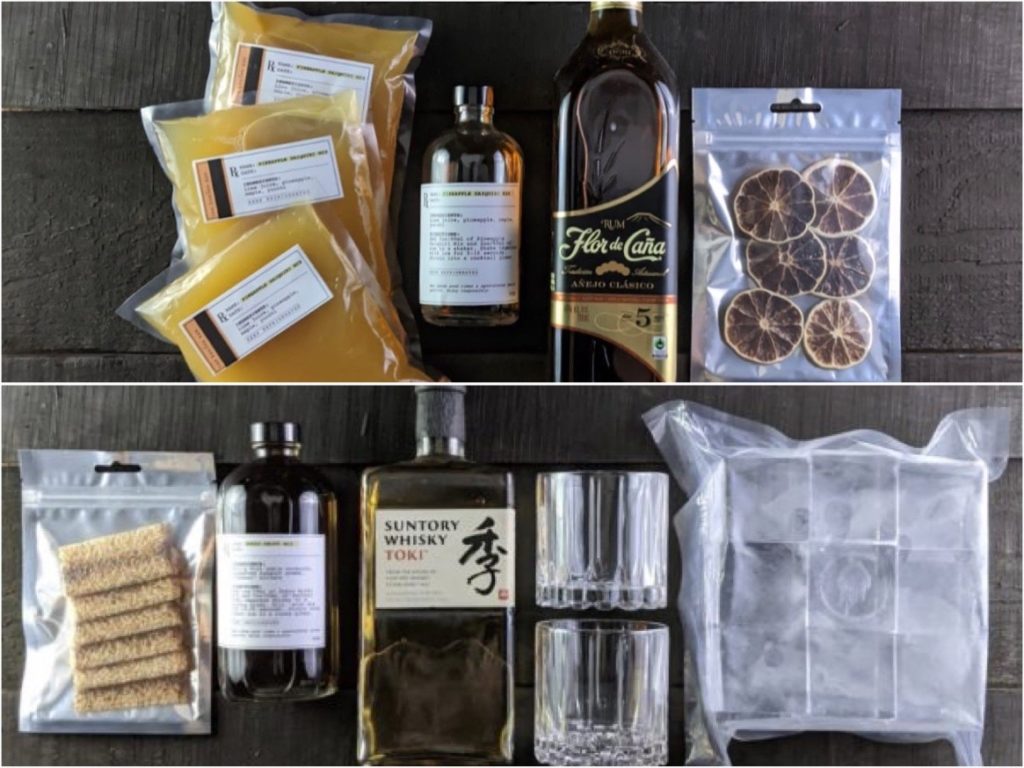 The Diamond
6 Powell St, Vancouver, BC V6A 1E9
di6mond.com
@thediamondgastown
Gastown's popular bar provides over a dozen kits to make classic cocktails, such as the Old Fashioned, designed by Mixologist Brian Newham up with Jim Bean National Ambassador Ray Daniel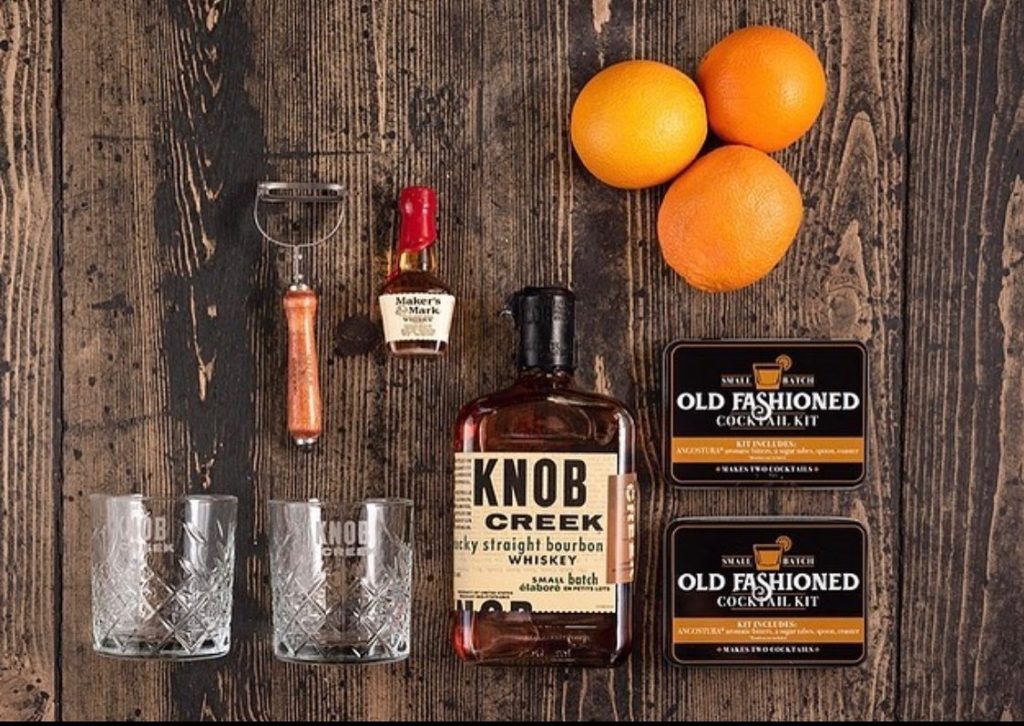 Grape & Soda
1541 W 6th Ave, Vancouver, BC V6J 1R1
(604) 336-2456 or grapesandsoda.ca
@grapesandsoda
Farmer's Apprentice's small sister restaurant has an award-winning bar led by 2018 "Bartender of the Year" by Vanmag Restaurant Awards, Satoshi Yonemori, who's now also a co-owner of both restaurants. The main featured cocktail kits feature a gin-forward Forager's Gimlet & and a bourbon-based Giancarlo.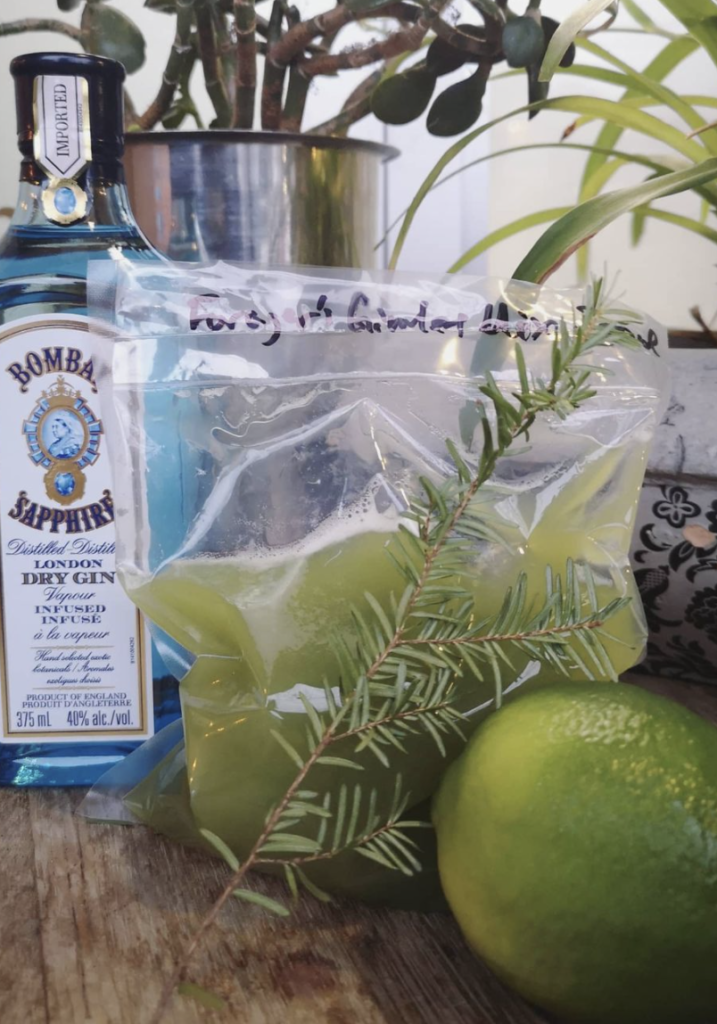 Order from Grape & Soda online
Bart Cart
177 West 7th Avenue, Vancouver – unit 100
barcart.ca
@barcartbc
The Bar Cart is a division of Lavish Liquid Event Bar Service, Vancouver's largest and longest-running event bar company. And it delivers cocktail kits 3 times a week to most addresses in the Lower Mainland, or have the kits available for pick-up at their head office on West 7th Ave.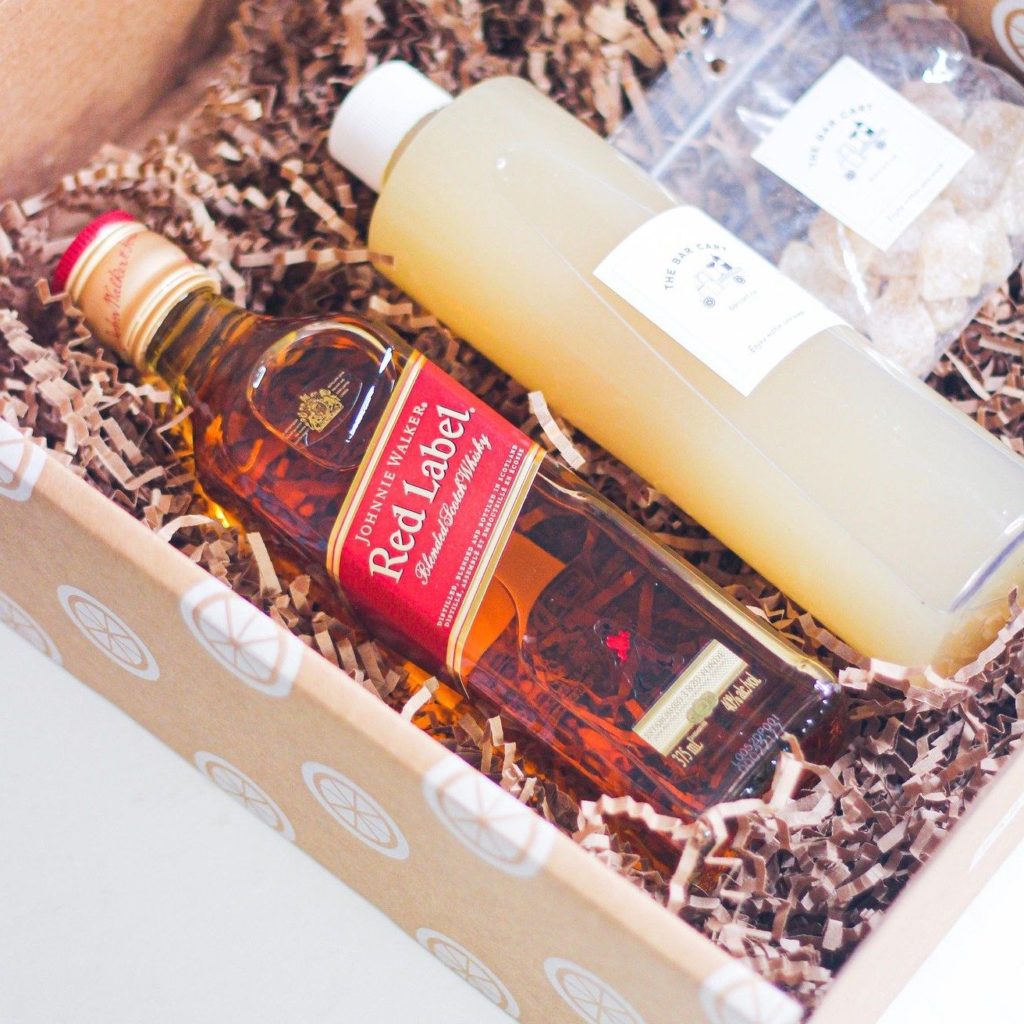 Odd Society Spirits
1725 Powell St, Vancouver, BC V5L 1H6
(604) 559-6745 or oddsocietyspirits.com
@oddsocietyspirits
The small-batch craft distillery is in the heart of East Vancouver that is dedicated to combining old world distilling traditions with new world ingredients. They have an extensive list of cocktail kits designed based on their own distilled products.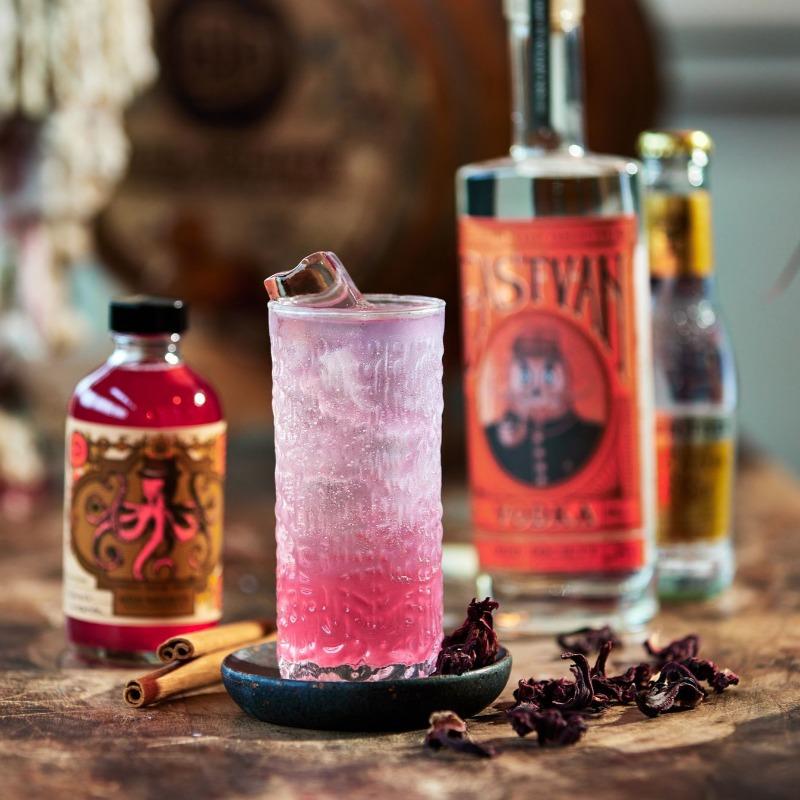 Torafuku
958 Main St, Vancouver, BC V6A 2W1
(778) 903-2006 or torafuku.ca
@torafukuyvr
The Asian-inspired bistro offers a People's Cocktail Kit that includes Tanqueray Gin, freshly juiced cucumber juice, a blend of elderflower syrup, lemon and ginger, and fresh cucumber garnish. Serving 6-8, it costs only $40.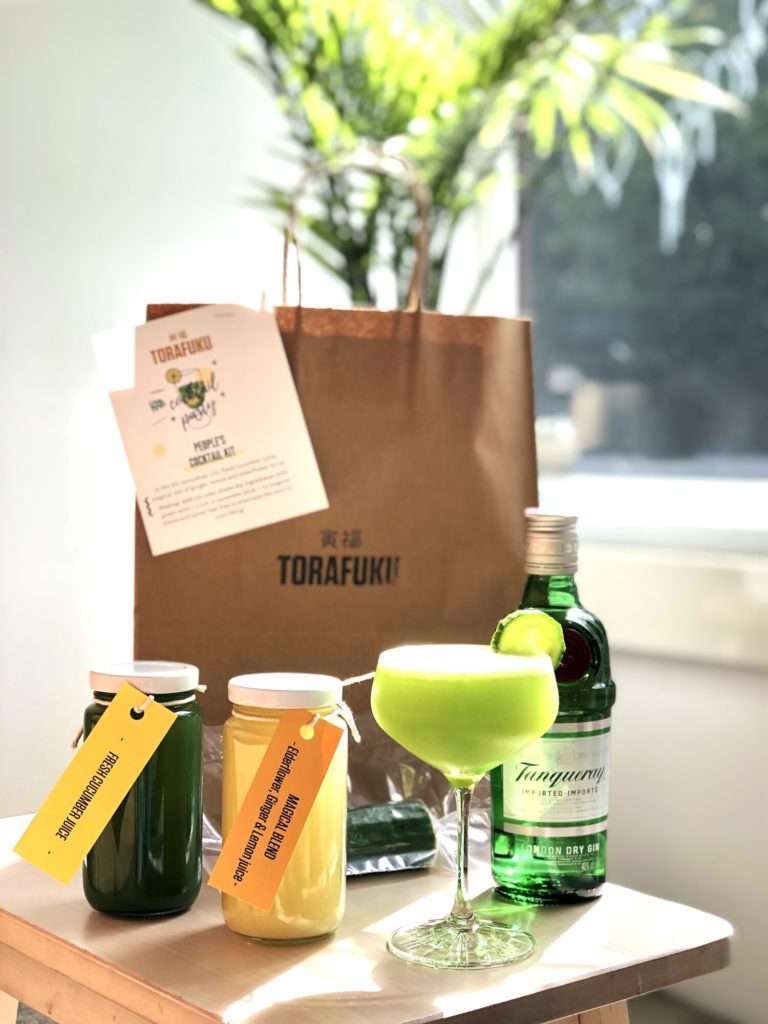 Fable Kitchen
151 Broadway East, Vancouver, BC V5T 1W1
(604) 563-3463 or fablediner.com
@fablekitchen
The $50 Sangria Kit from Fable Diner includes a bottle of Stone Road red or white wine, a mini bottle of Grand Marnier liqueur, a bottle of Fable fresh fruit juice (orange, cranberry, and blueberry mix), and fresh citrus fruit (oranges, lemons, limes) to top it off.